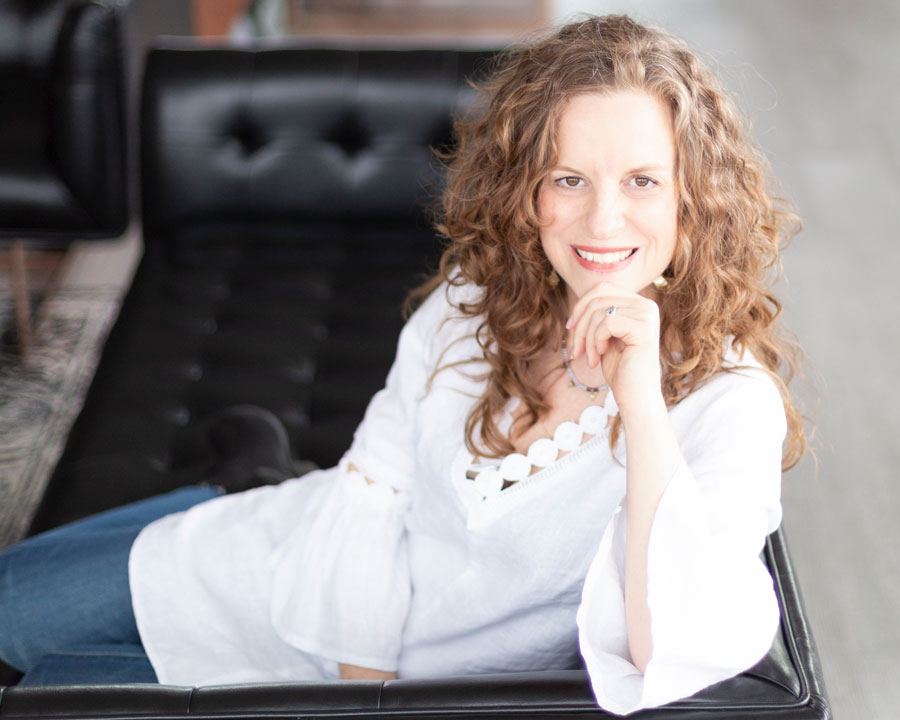 OUR PRODUCTS
Foliée is a collection of premium handcrafted plant-based wellness and skincare products. Made in Canada from organic hemp-derived cannabis sativa seed oil, our formulations are crafted with 100% pure therapeutic-grade essential oils and botanicals sourced from organic growers and distillers around the world.
Foliée's proprietary formulas are light, super-absorbent and gently fragranced. Our unique range of products can help in many ways including relaxing sore muscles and improving joint mobility, protecting and relieving dry skin, soothing the surface of the skin, moisturizing the skin and helping fight the signs of aging. They can also help relieve itching and repair dry skin. Each product is handcrafted in small batches to ensure quality and freshness. Made to be safe and effective, all Foliée products are non-GMO and formulated without artificial preservatives, chemicals and synthetics.
OUR STORY
Foliée began as one woman's solution to caring for her aging parent. Following a series of falls, Josée Duranleau's elderly mother severely injured her back and could not get adequate pain relief from a range of conventional and holistic options. Josée started looking into natural solutions to help her mother, which launched her research into the healing benefits of essential oils, the cannabis sativa plant and other botanicals. She created an all-natural plant-based cream to use on her mother. The results were shockingly effective. After 9 months of agony, and trying many different treatment options, the cream provided her mother almost immediate relief. This moved Josée to continue her research journey into plant powered health and wellness solutions and inspired her to create her own product line.
ABOUT JOSÉE
Josée's passion for natural wellness and skincare comes from the hugely positive impact it has had in improving her mother's life as well as her own.
An ardent advocate of natural health and holistic living, she is committed to offering exceptional quality, pure plant-based wellness and skincare products that are good for you and good for the planet.