Hello and welcome to our blog!
My name is Josée Duranleau, I'm the founder of Foliée, a collection of premium handcrafted plant-based wellness and skincare products. I was born in Montreal and moved to Toronto as a child. I am a bilingual PR veteran with over 20 years of experience as head of my own communications company. I am also a visual artist and musician, as well as an ardent advocate of natural health and holistic living.
My passion for natural wellness and skincare comes from the hugely positive impact it has had in improving my mother's life as well as my own.
In 2016, following a series of falls, my sweet and bubbly mother Jacqueline, who was 83 at the time, severely injured her back. Because of her advanced age and poor balance, her doctor would not prescribe her pain medication (which was a blessing quite frankly), other than extra-strength acetaminophen. Not only was it ineffective, but its prolonged use also caused unpleasant side-effects such as nausea.
In my early 20's, I started suffering from various auto-immune diseases, which no doctor could figure out or treat. This forced me to make massive lifestyle changes and led me on a journey of healing and treating my health issues through diet and natural, holistic treatments. Having gained tremendous knowledge and insight through my own experiences, I suggested my mom try alternative treatments to help relieve her pain.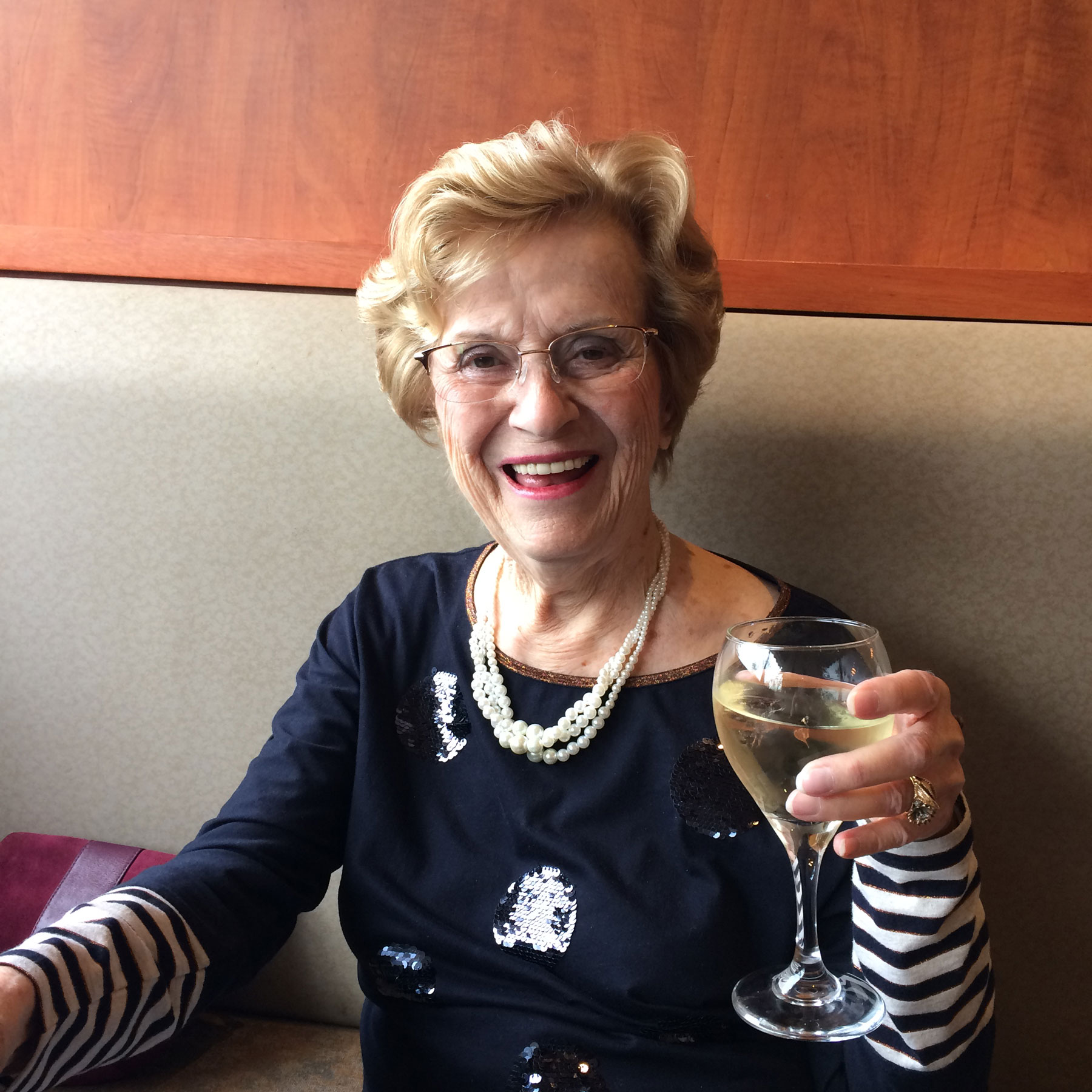 My mom comes from a family where several of her relatives lived well into their 90's. Her godmother passed away at 98! Her own siblings are all still alive and thriving: Lucille is 90, Guy is 89, Françoise just turned 88 and on July 23rd, we celebrated my mom's 87th birthday! All I could think about at the time of her injury was that she could not possibly live in pain for the rest of her life. It was unfathomable to me.
Sometime in 2015, Toronto Life magazine published a feature story on some of Toronto's many cannabis dispensaries popping up all over the city. I don't know why but I kept the magazine and tucked it away in my filing cabinet.
After months of suffering with no relief in sight for my mom, I remembered the Toronto Life issue I had saved, which I vaguely recalled mentioned a cannabis cream for pain. So, I pulled out the copy, leafed through the article and found a dispensary that sold pain relief cream. I first spoke to my brother to make sure he was OK with this and then asked my mother if she would be open to trying it. She said, "at this point, I am willing to try anything". So, off I went to the dispensary and bought a jar of cream.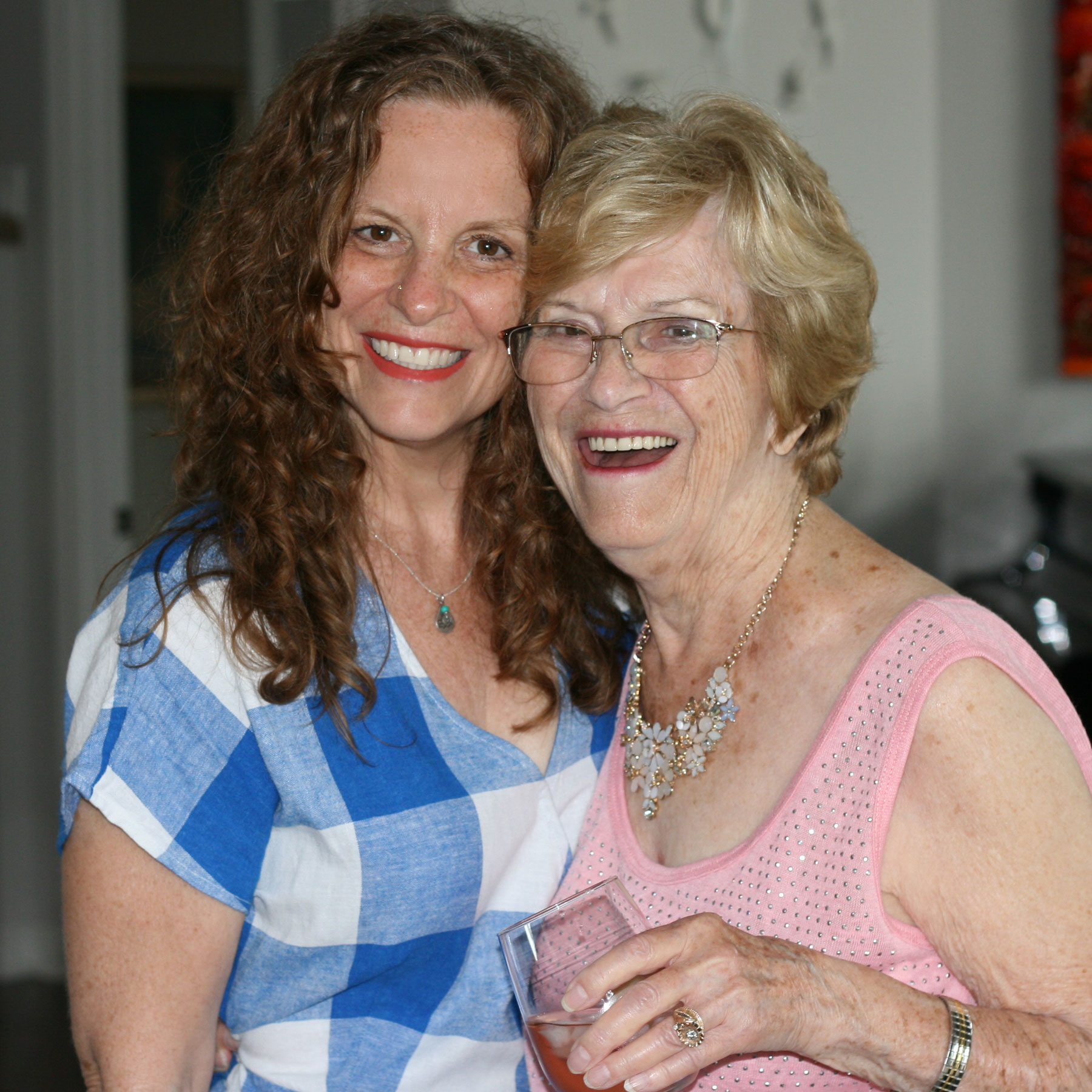 Now, I knew cannabis had medicinal properties but to what extent? I had no idea and certainly never expected what came next. I gave my mom the cream and crossed my fingers. I called her the next day, but she was not a happy camper. The cream was not working. My heart sank, I had such high hopes (no pun intended!). I encouraged her to keep applying it and called her again the following day. Lo and behold, my mom was chipper, her voice was clear. She was back!
Me: Maman, what's going on?

Maman: La crème, c'est comme de la magie! (Translation: The cream, it's like magic!)
I was floored! After 9 months of agony, and trying many different treatment options, the cream provided my mother almost immediate relief. I simply could not believe it.
What happened next? Well, the ladies at her seniors' residence got wind of it, and they too wanted to try it. This is where I had the light-bulb moment and thought, wow, maybe I could make my own cream and help seniors like my mom, and so many other people, who suffer from pain.
And so, in October 2016, I took a series of workshops and learned how to make topical products. I loved it so much that following the workshops, I started my research journey into plant-powered health and wellness solutions. The further I dug, the more I learned about the healing benefits of essential oils, the cannabis sativa plant and other botanicals. I played around with various essential oils, dried plants and flowers, tweaking and perfecting my formulations. I was hooked. Mother nature is AH-MAZING!!
I knew I was on to something truly special as testimonials regarding the healing benefits of my pain relief cream started pouring in. With a profound desire to help people feel, look and live better, this encouraged me to continue my research and education and forge a new career path.
How's my mom doing today? Well, she is sweeter and more adorable than ever, but she does have pretty bad arthritis in her lower back. She uses our pain cream daily, which still provides her relief. It is not a cure-all by any means, but it does give her a better quality of life, and that, makes me very happy.